Big Wow! Comic Fest 2014 Gallery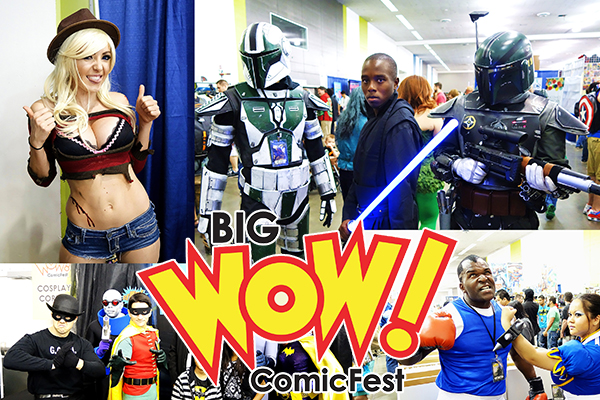 Our new friend and photographer Randy Laguren covered the recent Big Wow! Comic Fest over in San Jose California. Follow the link below to check out our gallery showing off some highlights from this year's show.
You can find Randy's other work on Instagram @RANDYTAKESPICTURES and on his facebook page facebook.com/RandyTakesPictures.
comments powered by

Disqus